What to expect!
(besides mega billy cart ACTION)
Food to fuel your machine
Coffee to kickstart your cart
Live Music
DJs
Lots of weird things with wheels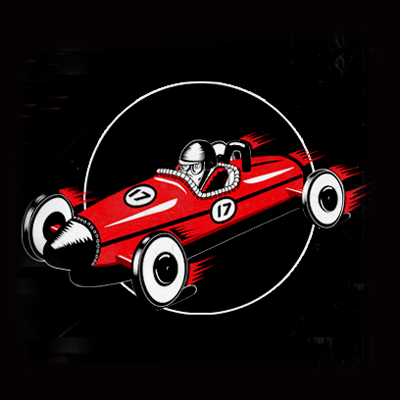 This event runs in Mental Health week and is a fundraising opportunity for ELM – a local suicide awareness and prevention initiative.
https://www.youtube.com/watch?v=RukxVNr1Yig
Castlemaine – Billy Cart Capital of Australia
Everyone knows we are Home of the Hot Rod, we're also claiming to be the Billy Cart Capital. This town has a long history of billy cart racing dating back to 1949 and on Saturday October 14th we saw the revival of this classic event.
ENTER NOW